An Overview of Niche Profit Class – A Free Course 

 
Course Name: Niche Profit Class
Course Description: A 33 min. long video course that shows you how to find lucrative business models and niches.
This Course's Contents:
This Free Course highlights 2 critical issues in building an online business:
1) Niche Research – to ensure you choose a lucrative niche.
2) Business Models – to enable you to monetize your niche business successfully.
Video 1

: Selecting a Business Model and Niche

This 17:36 mins video covers the basics of building a prosperous online business: How to select a lucrative niche and how to apply the finest choice of business models to your selection.

The information in this FREE video is of high value. I count myself fortunate to have access to this now, in the early years of my Internet Marketing career.
Video 2

: Further Niche Research plus Tricks and Tips 

This 15:53 mins video delves into a deeper depth of researching niches for available monetization procedures, doing competition analysis and keyword research to make sure you have a money-making niche. You will pick up lots of hints and tips along the way, which could make a huge difference to your online business.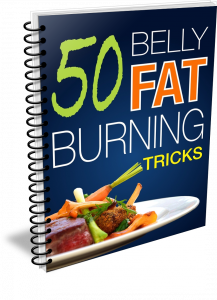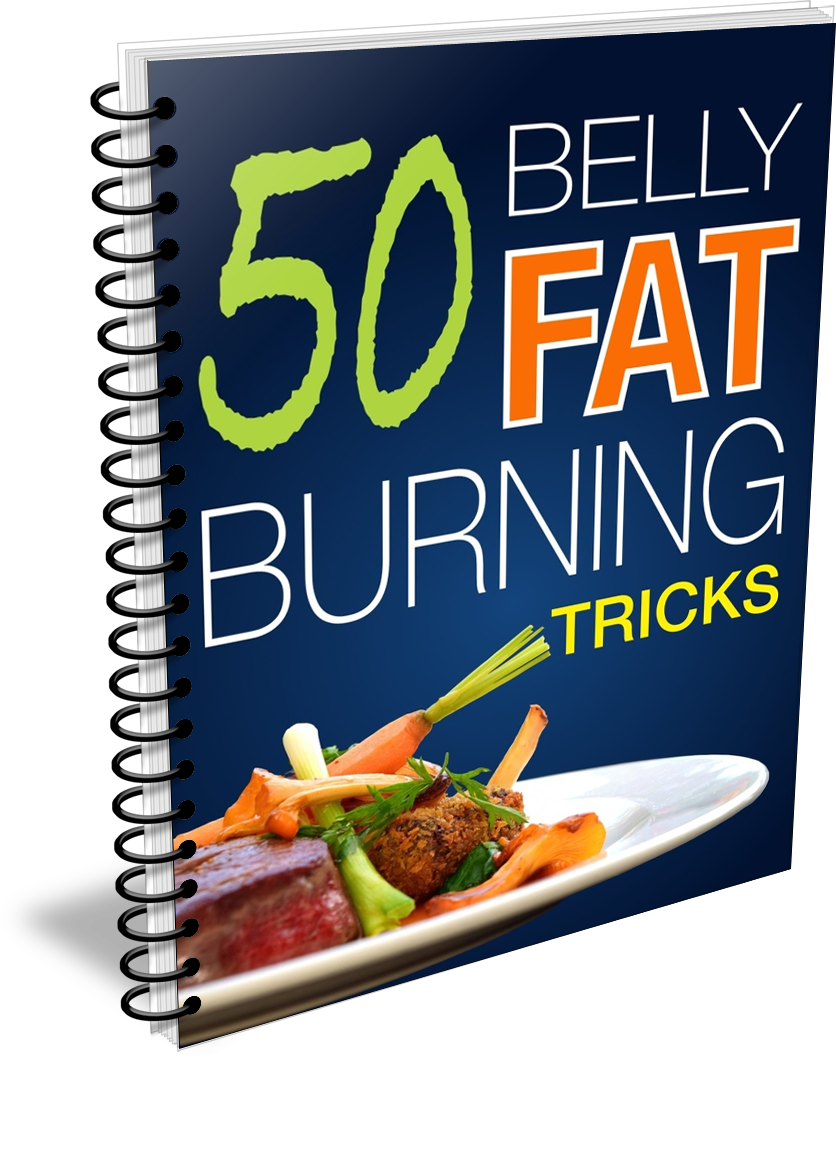 Stop Cravings and Melt Belly Fat with my
14 Page Free Report…
It just takes the right combination of diet and exercise…
Here are 50 tips that can help you reduce that belly fat and have those abs you've always dreamed of: