An Overview of Income Blueprint Workshop
Name of Course: Income Blueprint Workshop
Description of Course: A comprehensive online course delivered via pdf files audio and video, consisting of over 11 hours of video footage shot at a live workshop.
This Course's Contents:
This course contains 10 Modules (Video)  together with pdf' and audio files, the pdf being transcripts of the videos.
The pdf's are a good source of reference and will save you from having to scroll through the videos to find various points.  Some people are not as good at learning from videos as they are at the written word.
1ist.Video: Introduction and How to generate $100 in 15 days for the first time.
2nd Video: Sales Funnel Building
3rd Video: Product Creation – Rob Cornish
4th Video: Business Building & List Building – Mark Lyford
5th Video: Traffic & Product Launch Sequence 
6th Video: Newsletters and Communications – Martin Avis
7th Video: Membership Sites – Martin Avis
8th Video: Crafting Your 3-Month Success Plan
9th Video: Local Area Marketing – Rob Zappone & Ben Fathers
10th Video: A Panel Discussion: Outsourcing plus Question & Answer Session
Plus 10 PDF Transcripts and Audio Of The Workshop
What Income Blueprint Workshop Encompasses: 
As listed above, this course deals with the main areas of internet marketing. The wealth of information that it contains will help you grow your online business and take it to the next level, but you must take massive action.
Income Blueprint Workshop is for Who?
The strategies discussed in this course are powerful.
Some are advanced techniques that newbies may require further training to implement. However, most of the training is available online for free.
Experienced internet marketers will have no problems implementing
these steps and taking their business to the next level as a result.
Please do NOT underestimate the quality of this course just because the price is reasonable!
The techniques are powerful, and they work well.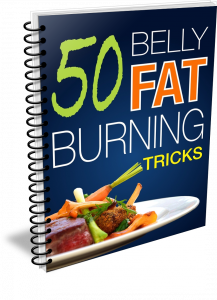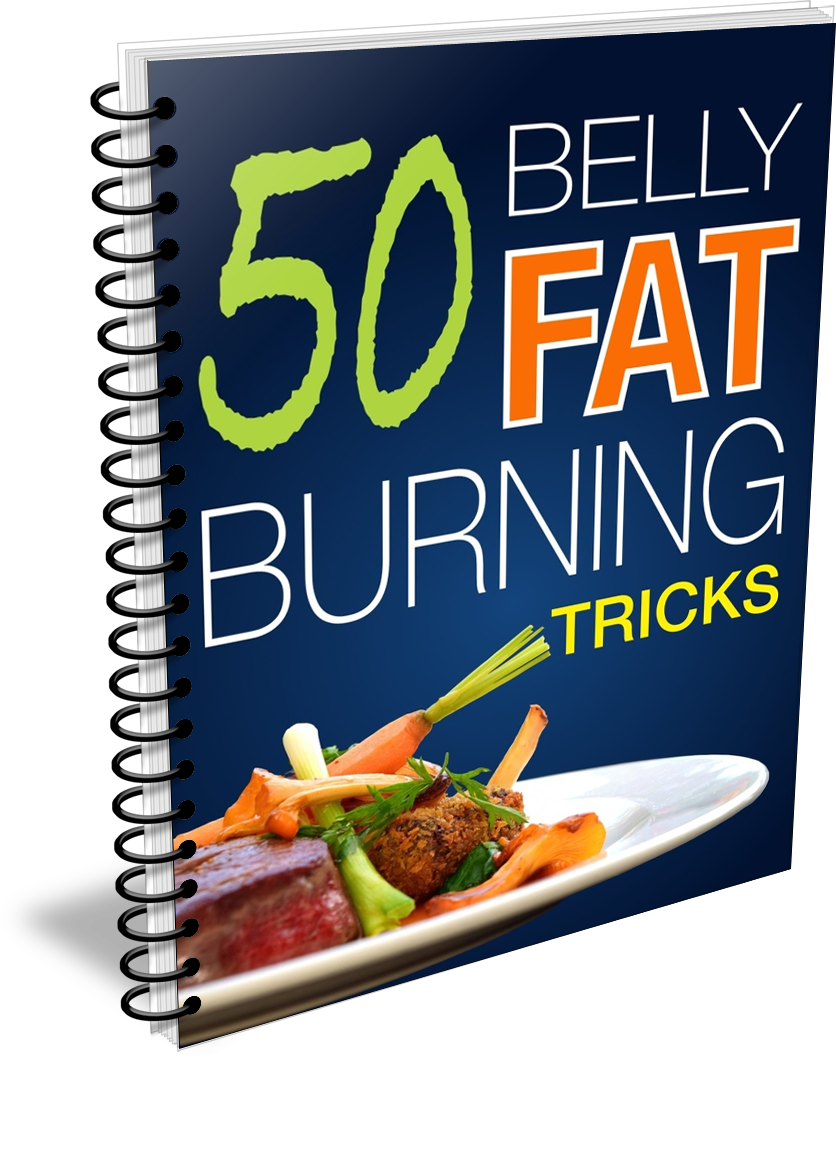 Stop Cravings and Melt Belly Fat with my
14 Page Free Report…
It just takes the right combination of diet and exercise…
Here are 50 tips that can help you reduce that belly fat and have those abs you've always dreamed of: